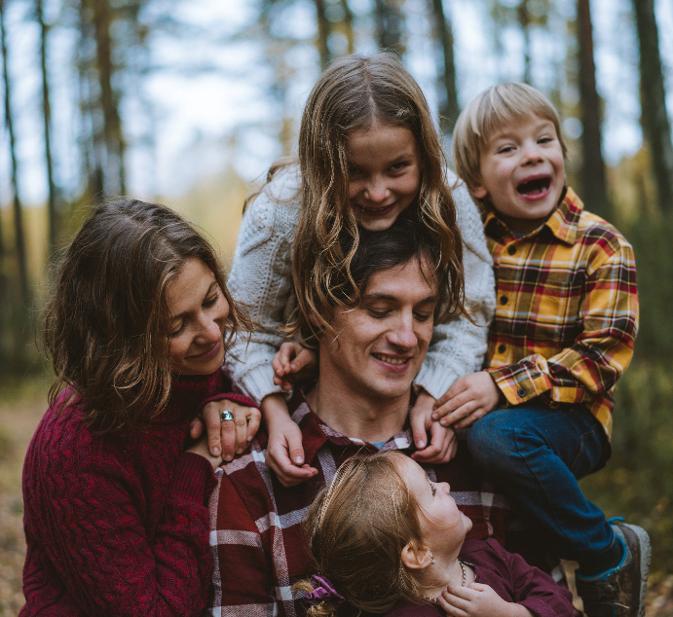 Once purchase is made, pdf book files will be sent to you via an email attachment. Orders are usually sent within 48 hours.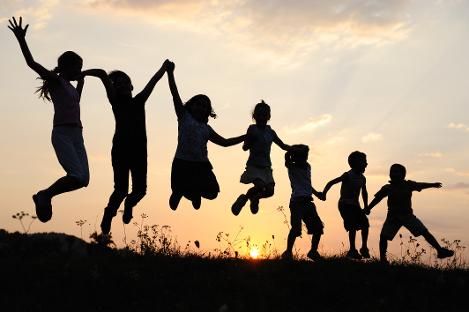 "We Are All Neighbors" PlayBook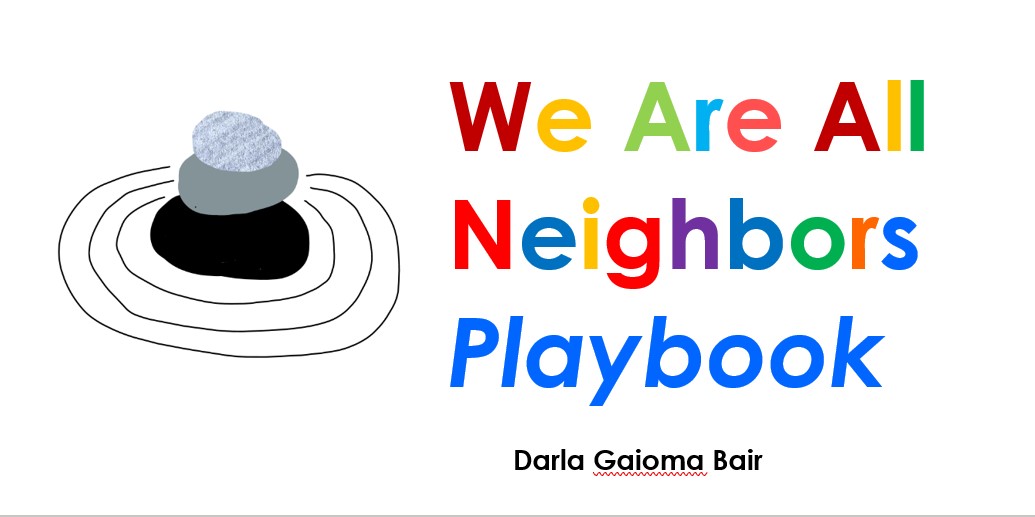 $ 19.00 USD
The PlayBook is an activity book to follow up each of the videos in the "We Are All Neighbors" series. The PlayBook is available as a color download document. It is recommended that you print two-sided and pop into a three-ringed binder for ease of use for your child.
"We Are All Neighbors" ScriptBook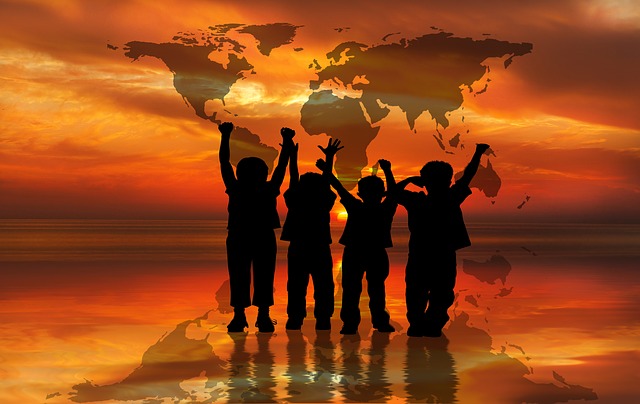 $ 14 USD
The ScriptBook is the full scripts of the "We Are All Neighbors" video series. Parents can quickly see all content without having to preview each video. The book can also be used as a read-aloud. The ScriptBook is available as a black and white download document. (This image is not on the book; the book is in black and white.)