Click here to join our online community. You will receive "Spring Cleaning for your Soul" (You may opt out at any time) Just say "Hi" and send!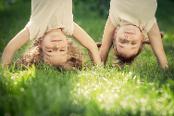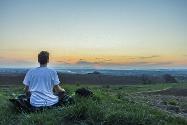 Click here to send a photo, ask a question or leave a comment. I want to know how We Are All Neighbors is relevant to your family.
NOTE: by sending photographs and comments via email, you are giving consent for the content to be used on our website and in promotional materials.


Darla Gaioma Bair revdarlabair@gmail.com