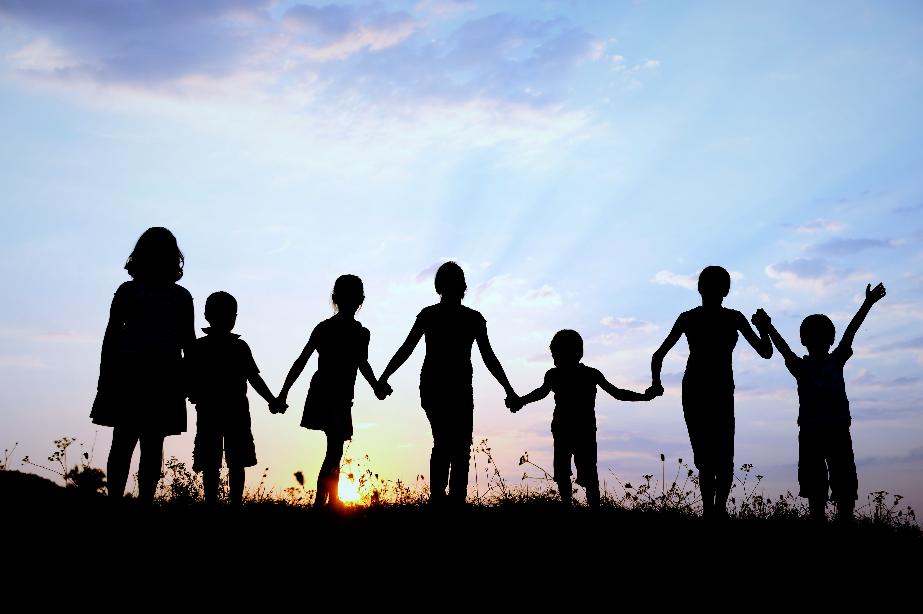 Library of Lessons
An extremely useful, complete script of all videos can be purchased RIGHT HERE.
Purchase the PlayBook, so your child can create a little something after watching each video. CLICK HERE
Please watch these two videos first
Introductions
I have been a home school parent for a while . . . finally a beautiful and inspiring children's interfaith help has arrived! I love that the family is encouraged to teach the path of their choice yet at the the same time fostering a deep empathy for our neighbors and brethren! Thanks, Gaioma!
H.D. home school Mom